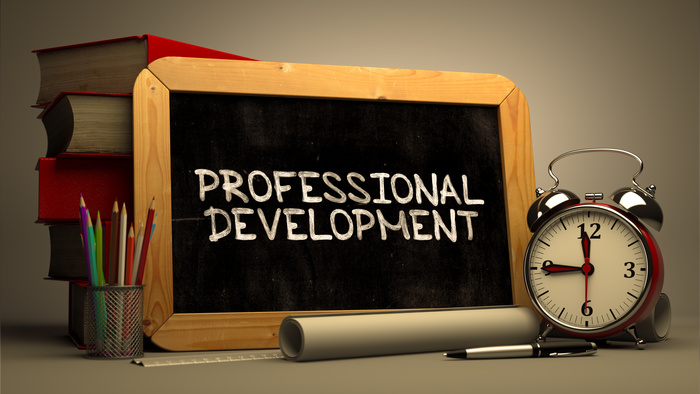 Professional Development
---
Cost: $25 for OCLRE members; $70 for non-members. Membership is $30 per person per academic year.
---
Project Based Citizenship: Youth for Justice and Project Citizen
REGISTRATION
AGENDA
Turn students into agents of change with a project based approach to citizenship. Project Citizen and Youth for Justice encourage students to identify, analyze, and solve issues they identify in their community.
This PD is for teachers of students in grades 4-12 teaching in social studies, English language arts, or humanities courses.
---
Advanced Mock Trial Professional Development (High School & Middle School)
REGISTRATION
AGENDA
When: Thursday, October 26, 2017
Where: Ohio Center for Law Related Education Office
1700 Lake Shore Drive Columbus, Ohio 43204
This PD is designed for teachers with one or more years of Mock Trial experience, looking to learn new techniques and strategies for specific topics within mock trial. Topics will meet the needs of both high school and middle school teachers, with breakout sessions aimed at both.
---
Learn more about the role of the judicial branch as established in the United States Constitution. Hear from content experts on how to teach court opinions, the history and function of the judiciary, and authentic assessment techniques that bring the judiciary to life for your students!
Attendees can register for one or both days of the PD.
---
Introduction to Middle School Mock Trial
REGISTRATION


AGENDA COMING SOON
Interested in starting a mock trial program at your middle school? This PD is designed for teachers new to the mock trial program, or in their first 1-3 years of coaching a program.
---
Seeing is believing! Teachers are invited to be the guests of OCLRE to observe any of our programs' state competitions.
If there is a strong interest in your school for a personalized professional development, OCLRE can provide one as long as there is a minimum of five attendees, one of whom is an OCLRE member. For more information contact Ryan Suskey (rsuskeyoclre.org, 614-485-3506).